What do you do when you realize that you can't access a ZIP file on your computer containing your important information just because you forgot the password? If you are looking for free ways to unlock password protected ZIP files without any software, then you came to the right place. In this article, we will share 2 ways on how to unlock password protected ZIP files without any software, now let's dive right in.
Way 1: How to Unlock Password Protected ZIP Files without Any Software Using Notepad
One of the easiest methods to remove password from ZIP filew without any software is using the Notepad. This method is absolutely free as the Notepad is available on every Windows computer. This means that you do not need to buy software, moreover, you don't have to worry about installing anything on your machine. To use Notepad to unlock a ZIP file follow these steps:
Step 1: Find the password protected ZIP file you want to unlock and right click on it. On the drop down menu that opens up select "open with" then choose Notepad.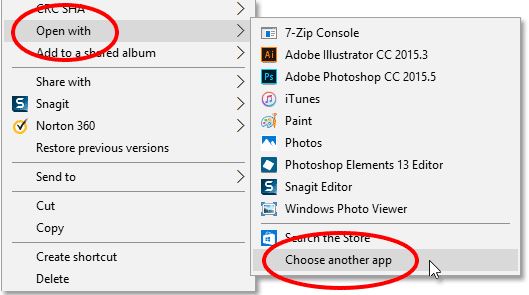 Step 2: When your file opens with the Notepad app, click on the Edit menu and select Replace. Then replace the word "Ûtà" with "5³tà'". Close the Notepad now and try opening the ZIP file as usual. This should solve your problem.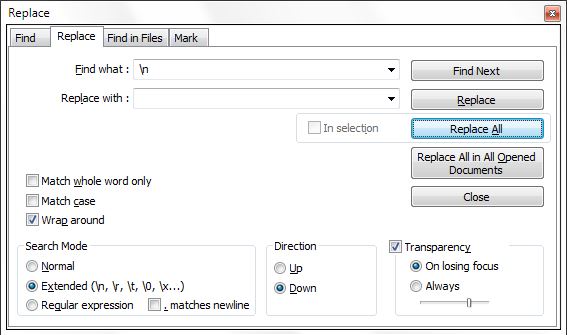 Note
It is important to remember that this is not a sure method. It has very low success rate in most cases. I have tried the method on a .zip file and a .7z file, but both failed. Since this method is simple, you can try whether it works on your archive or not.
Way 2: Unlock Password Protected ZIP File Online
This is yet another helpful method about how to unlock password protected ZIP files without any software. If the Notepad does not work for you, then you should consider this method. There are quite a number of sites that offer free online ZIP password recovery tools. One advantage of using an online tool to crack your password protected ZIP file is that you only need to upload the file and the tool will do the rest for you. To unlock your password protected ZIP file online just follow these simple steps:
Step 1: Here we take OnlineHashCrack as an example. Visit the official website of this online service.
Step 2: Click "Browse" to upload the ZIP file you want unlock and then offer a valid email address. Once done, click "Submit" to continue.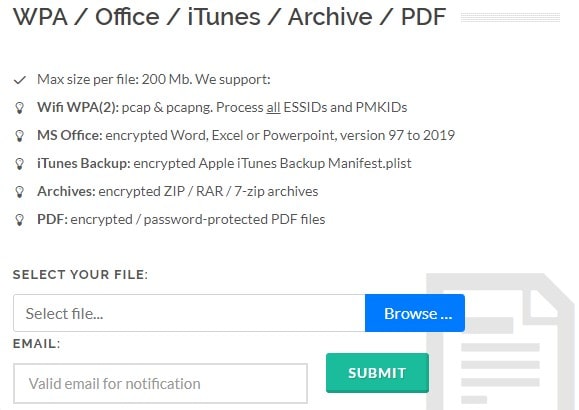 Step 3: The tool will begin to search for the password. The password will be displayed on the same page and you will receive an email.

Note
But please note that when you crack password online, you are required to upload your files to their server, this will lead to your sensitive and personal data leakage. Also, a lot of online tool does not support cracking password for large file. Additionally, I have uploaded one ZIP file to test the method, and it took more than 24 hours to unlock my archive whose password is 333.
Extra Tip: Unlock Password Protected ZIP with A ZIP Password Unlocker
If none of the solutions above works for you, or you value your data security, then you can try a powerful ZIP password recovery tool. There are quite a number of tools you can use to recover a password for your ZIP file quickly. One such tool is the Passper for ZIP.
This is a powerful tool that can unlock ZIP files created by WinZIP, 7-ZIP, PKZIP and other compressing software without password.
The tool uses 4 powerful attack modes which makes it one of the most powerful ZIP password recovery tools in the market.
It guarantees the highest success rate in the industry.
It has a user-friendly interface which makes it one of the easiest to use ZIP password recovery tools out there.
What's important, your data security is totally ensured. It doesn't require any Internet connection during the whole process, so your file will only be saved in your local system.
To use this tool, follow these simple steps:
Visit the official Passper for ZIP page online, download and then install the tool to your computer.
You can check the video guide of Passper for ZIP below.
Step 1 Launch the program. Click on "Add" button on the Passper for ZIP interface to import the ZIP file you want to unlock to the program.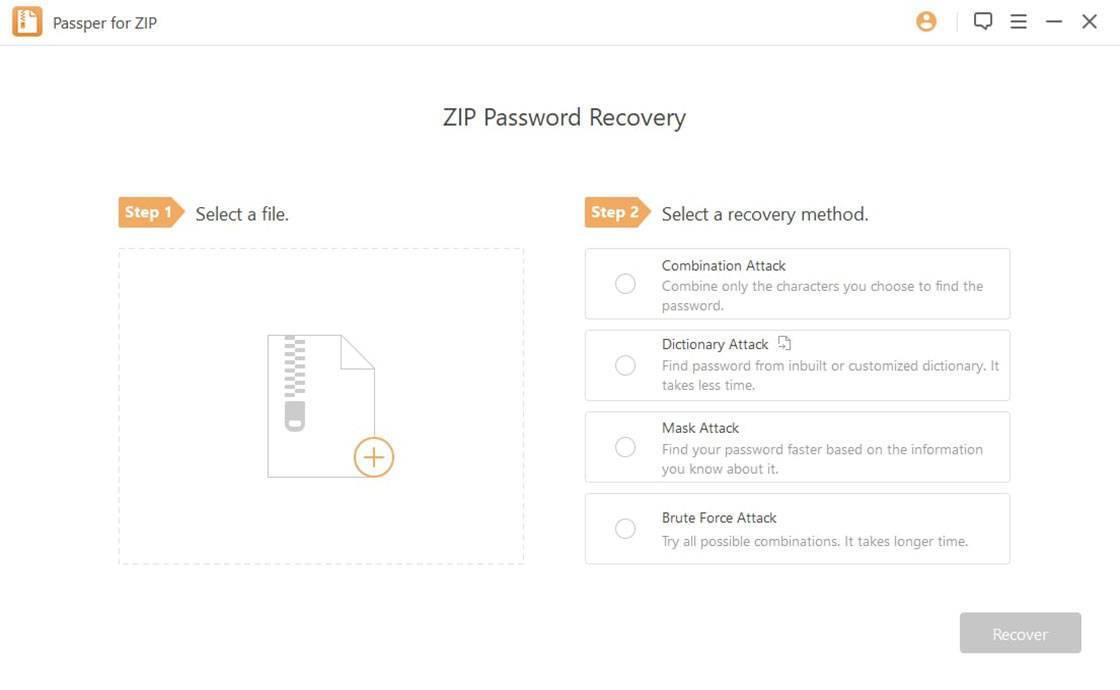 Step 2 Once done, select one recovery mode from 4 options to use based on your situation. If you have any clue about the password, choose Combination Attack or Mask Attack and enter some frequently used characters to narrow down the result and speed up the recovery speed. If you know nothing about the password, simpy goes to Dictionary Attack or Brute Force Attack.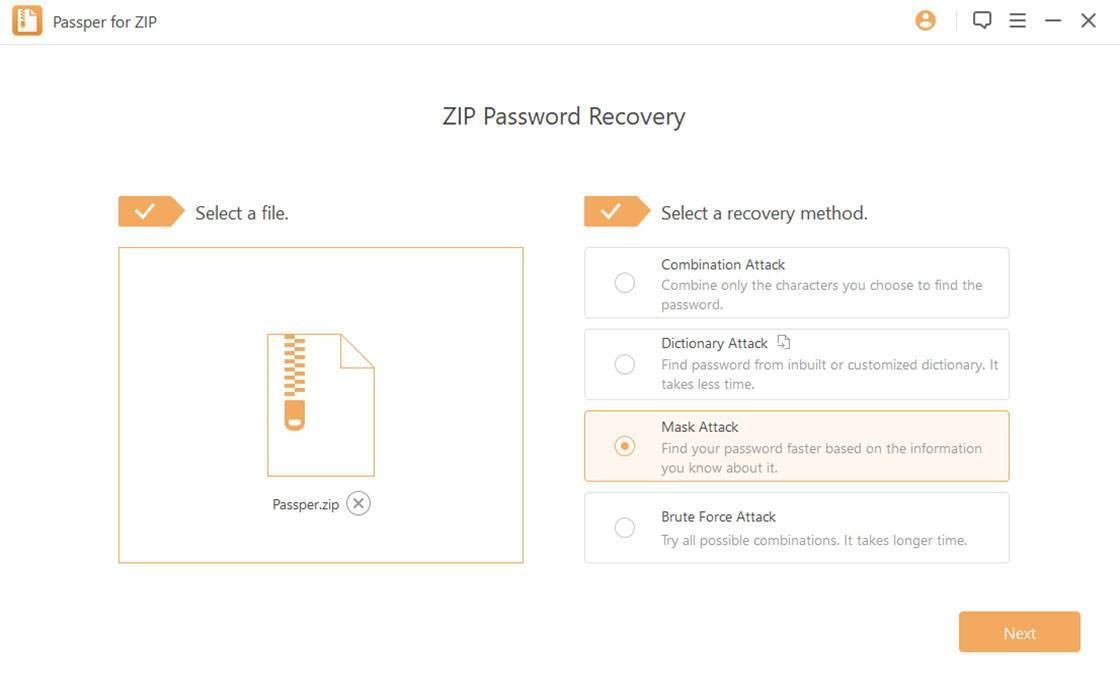 Step 3 Once you have selected your mode of attack, click "Recover" to start the process of recovery. It may take some times to recovery your password depending on its compexity.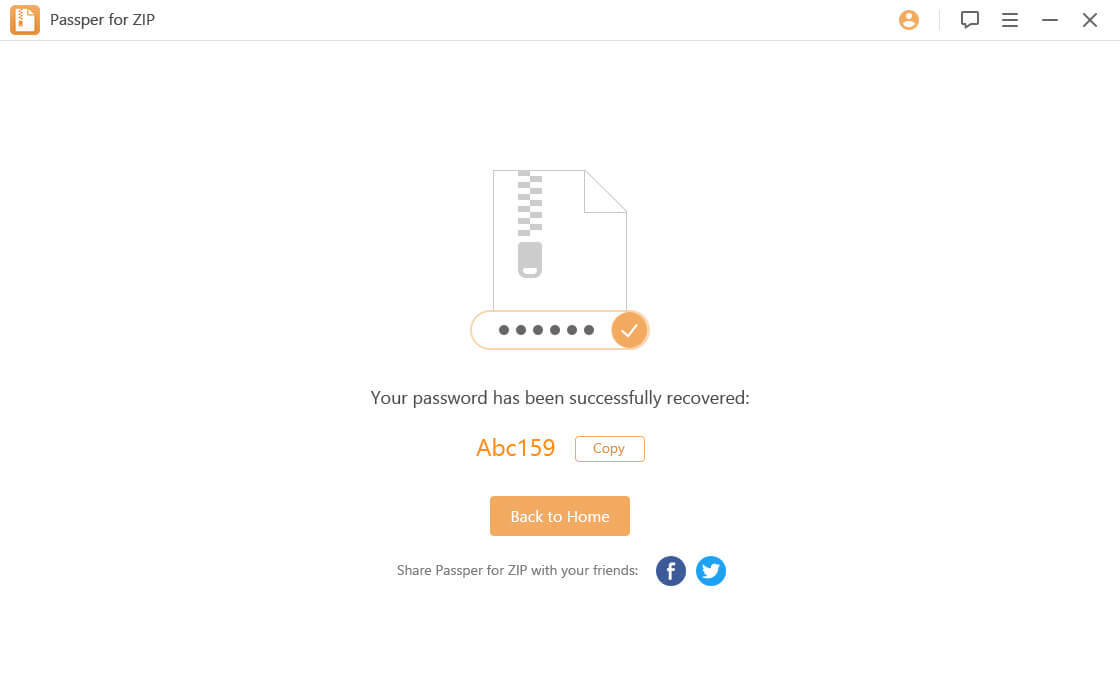 Once the recovery is done, a pop up window will open displaying the recovered password. Now you can copy the password and unlock the password protected ZIP file easily.