Excel Password Recovery Master is a tool designed by Rixler Software to remove or restore password set on MS Excel file. If you have an Excel file whose password you have forgotten and hence the file is locked, then one of the tools that you can use to recover the password is Rixler Excel Password Recovery Master.
This tool is ideal for those who have set a password to their Excel file and have then forgotten it. It can be used to crack the password so you can open it and access the file contents. The software uses the power of the cloud to detect the password and crack. Once a file is submitted, the data related to authorization is sent to a special server that uses cryptographic techniques to crack the password and returns the decryption key or password that can be used to open the excel file. This tool can be very helpful in recovering lost passwords of Excel files.
However, the market is always ready to provide us with something new and better. This goes here too. Taking into consideration some shortcomings of Rixler Excel Password Recovery Master, we would like to introduce a best alternative to you in this article. The alternative will prove to be more advantageous and relatively the best in the market. But, firstly, let us go through some pros and cons of Excel Password Recovery Master.
Pros of Rixler Excel Password Recovery Master
All types of passwords can be cracked, whether it is password to open the file or modify the file or even VBA password.

All types of Excel files, including .xlsx and .xls can be cracked.

It is easy to use and user-friendly.

It does not send the entire file to a server but only the authentication part of the file.

It supports five different languages.
Cons of Rixler Excel Password Recovery Master
The actual encryption is done through access to a server, which means it needs internet connectivity to work.

Any excel file that has been secured using a non-standard crypto provider cannot be unlocked using this app.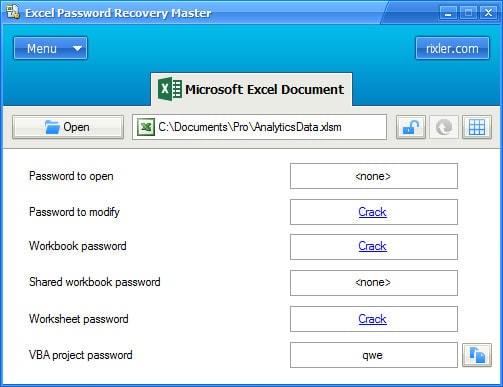 A Best Alternative to Rixler Excel Password Recovery Master
Now, it is time to reveal the best alternative to Rixler Excel Password Recovery Master we have mentioned before. It is Passper for Excel which is by far the most effective tool to recover password and remove restrictions on Excel files.
This program can not only help you recover password on Excel file if you are completely locked out, but also remove all restrictions on your Excel file, restrictions like can't edit, can't print,unable to copy and etc.
Why Passper for Excel is standing out?
The program is created by iMyFone team which is recommended by Macworld, Payetteforward, Makeuseof and so on. Therefore, it is fully secure and reliable to use.
Passper for Excel offers 4 powerful attack modes to recover passwords, including Combination Attack, Dictionary Attack, Mask Attack, Brute-Force Attack.
It is simple to use. Only 3 steps needed to recover passwords or remove restrictions.
Armed with advanced technique, the recovery rate of Passper for Excel is about 95%.
With a user-friendly interface, it is preferred by many computer novices.
It provides users with 3 different purchase licenses and is much cheaper than Rixler Excel Password Recovery Master.
It supports all Windows operating systems and Excel versions from 97 to 2021.
The following are the steps that explain how to recover a password from an excel file using Passper for Excel:
Recover Opening Password of Excel File
Step 1 Select Recover Passwords on the home interface.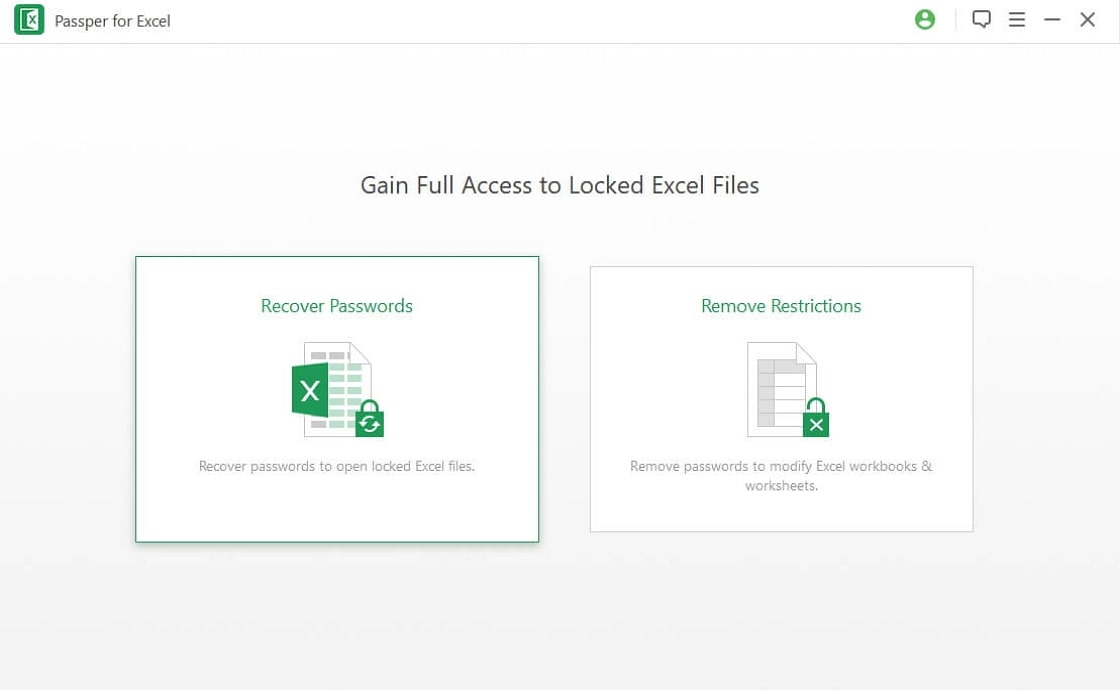 Step 2 Click "+" button to add your encrypted Excel file. Then choose one attack methods from 4 according to your situation.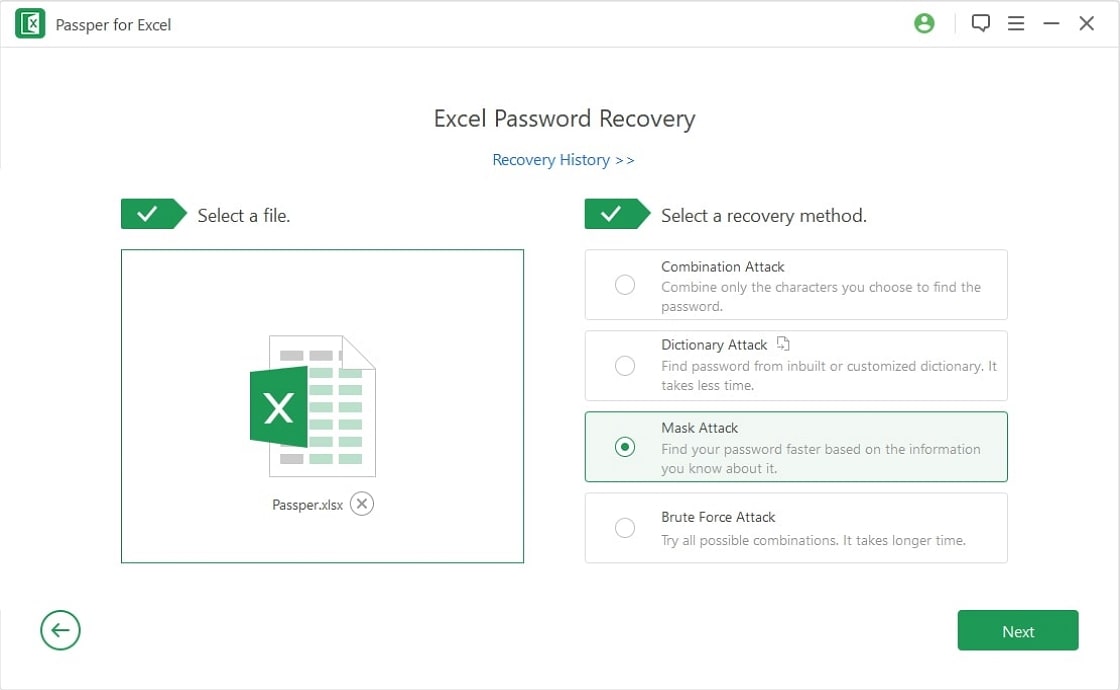 Step 3 Click on Recover button. The correct password will be shown up once the recovery process is finished.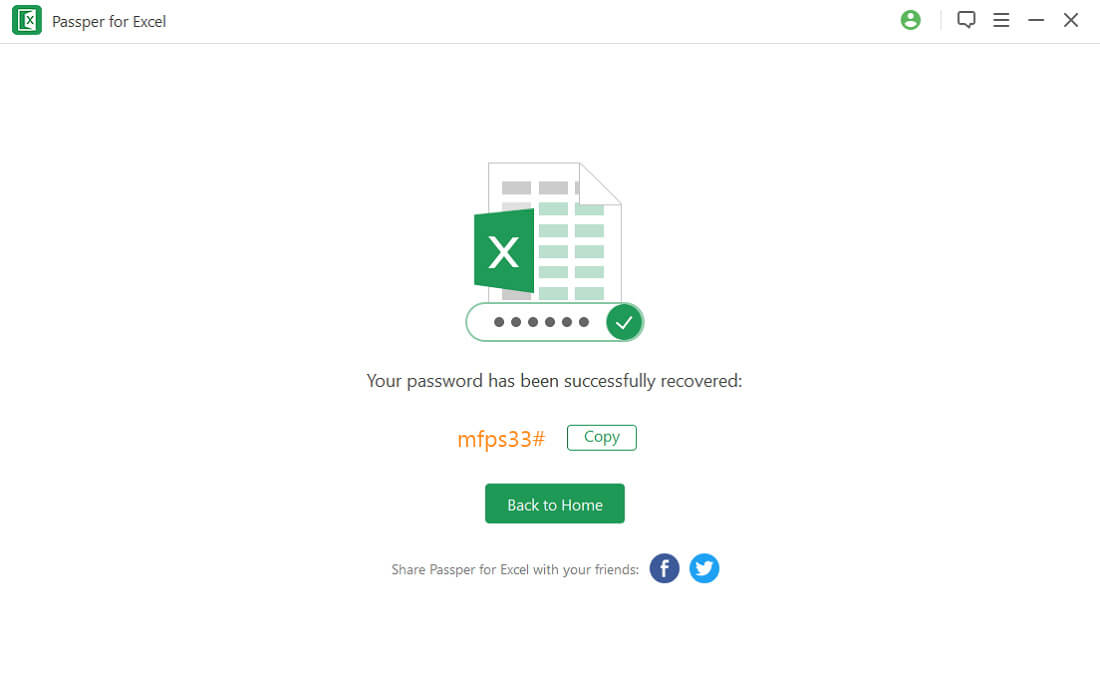 Remove Restrictions from Excel File
Step 1 Select Remove Restrictions on the main screen of Passper for Excel.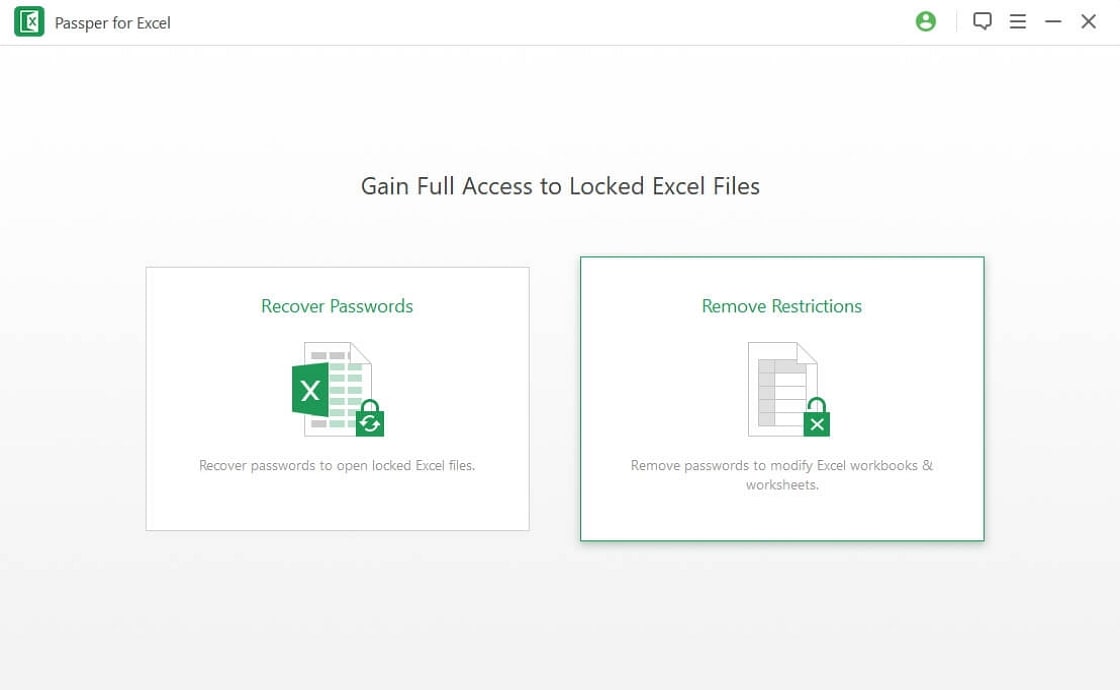 Step 2 Click Select a File to choose your target Excel file.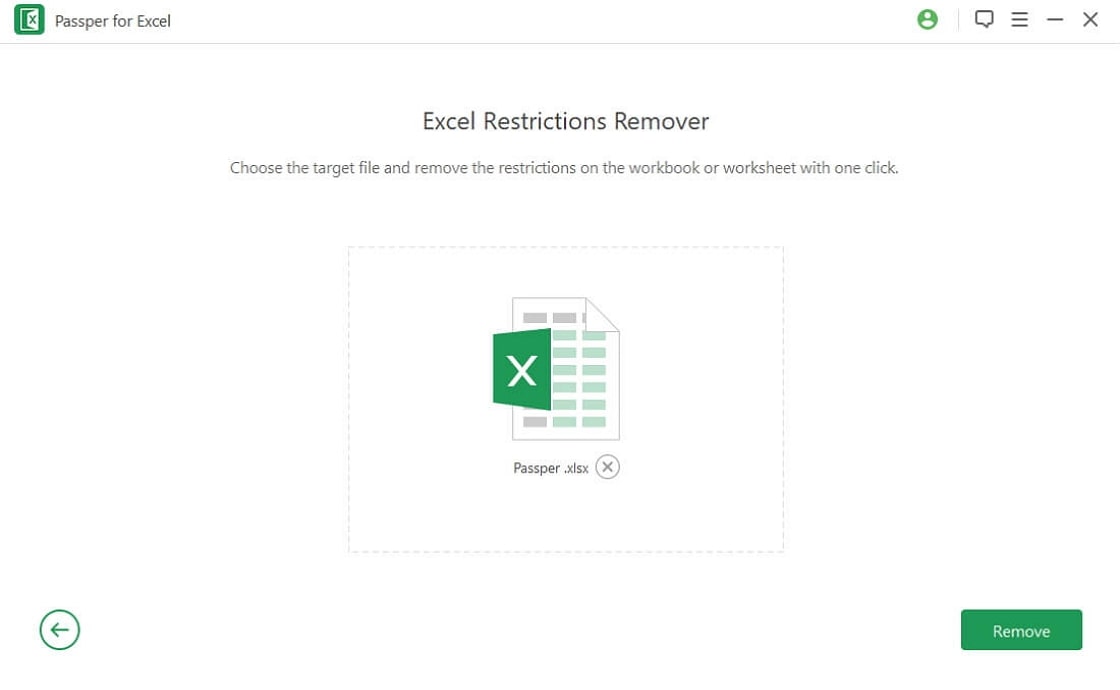 Step 3 The removal process will begin immediately once you tap on Remove button. Within seconds, the restrictions on your Excel file will be removed.